Orange Chicken
Ingredients
1 lb. fresh chicken breast, boneless and skinless cut into 1-inch cubes
2 Tbspns extra virgin olive oil
1 Tspn butter
2 medium onions thinly sliced
1 clove garlic, minced
2 shallots, thinly sliced
2 medium onions thinly sliced
zest of one orange
Marinade:
1 teaspoon cornstarch
2 teaspoons soy sauce
Sauce:
½ cup freshly squeezed orange juice
½ cup chicken stock or vegetable stock
Freshly ground black pepper to taste
1 Tbspn honey
3 Tspns cornstarch
Instructions
Combine marinade ingredients in a bowl. Add chicken and stir to coat. Let stand for 10 minutes. Combine sauce ingredients in a small bowl; stir until ingredients are mixed well. Place a stir-fry pan or wok over high heat until hot. Add oil and butter; stir until butter melts. Add garlic, onions and cook; stirring, until fragrant, about 3 minutes. Add chicken and stir-fry, until it is cooked through, about 5 minutes. Add sauce and bring to a boil while stirring, until sauce thickens slightly. Add the orange zest and stir well to evenly coat the chicken. Makes 4 servings.
Would you like to try another one of our delicious recipes?
SEE ALL RECIPES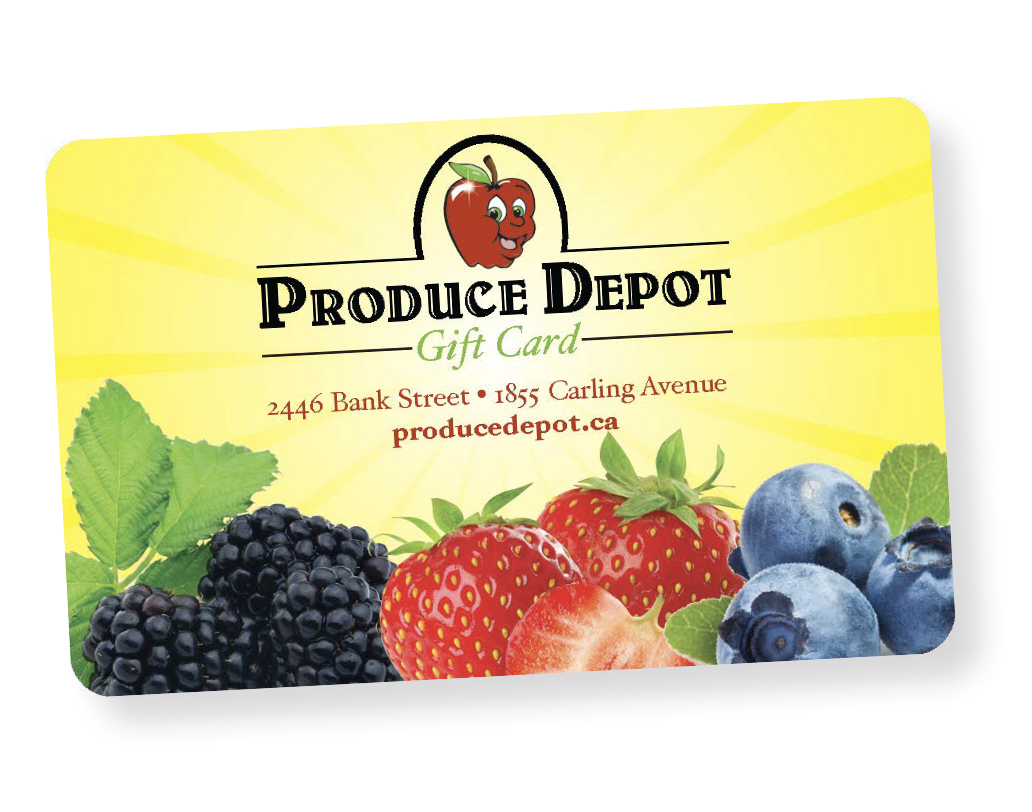 © 2023 All rights reserved PRODUCE DEPOT - OTTAWA WEB DESIGN BLACKIRON AGENCY