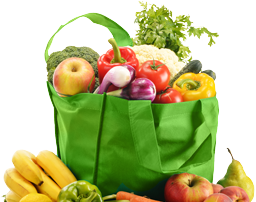 WEEKLY SPECIALS
Come shop our fresh produce, meat, deli, cheese and grocery and you'll be surprised how much you'll save.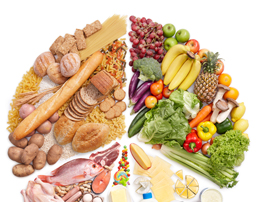 DEPARTMENTS
You may have heard we have the freshest produce in Ottawa but did you know we also have an excellent seafood section?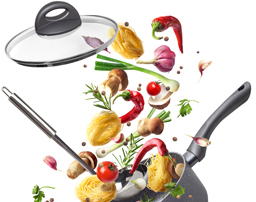 RECIPE BOX
Click to access a collection of some of the best recipes for gourmet sauces, fresh salads and delicious hot and cold soups.
Our Weekly Winner contest is currently paused due to technical difficulties. We will announce when it is up and running again and appreciate your understanding at this time.
OVER 25 YEARS IN BUSINESS
Locally Owned & Operated
Come visit your nearest Produce Depot and meet staff who not only know what they're talking about, but who'll be happy to help you find what you're looking for.
Learn More