Indian Spiced Mackerel
Ingredients
Groundnut oil

1 tsp garam masala

1 pinch of turmeric

1 pinch of chilli powder

2 Mackerel fillets

150g of mixed heirloom tomatoes

1 green chilli, seeded and finely diced

1 small shallot, finely diced

400g tin of chickpeas, rinsed and drained

Lemon wedges to serve
Instructions
Heat the grill to high. Mix 1 tsp groundnut oil with the garam masala, turmeric and chilli powder. Season the mackerel fillets all over, then brush with the spiced oil. 
Finely slice the tomatoes on a mandoline or with a sharp knife or halve if small. Toss the green chilli, shallot and chickpeas with the lemon juice, and season. Gently fold in the tomato slices and halves. Pile between two plates. Grill the mackerel for 4 minutes until cooked through. Add to the plates with some lemon wedges. 
Would you like to try another one of our delicious recipes?
SEE ALL RECIPES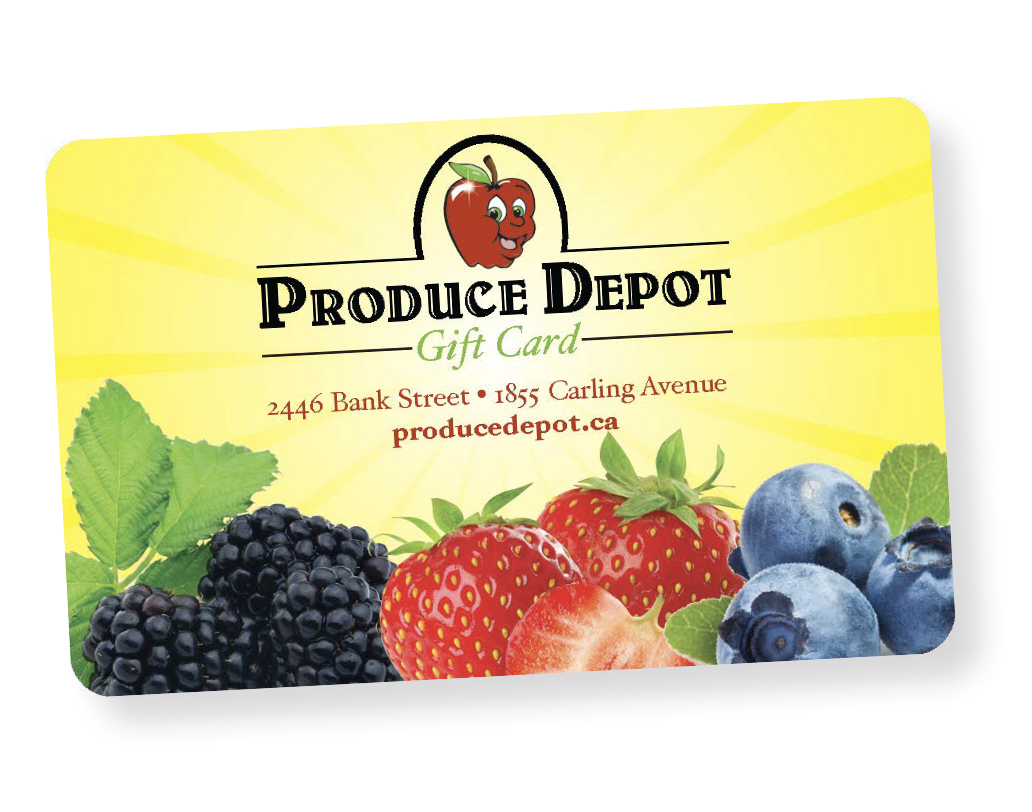 © 2023 All rights reserved PRODUCE DEPOT - OTTAWA WEB DESIGN BLACKIRON AGENCY