Braised Pork Side Ribs
Ingredients
2 whole slabs pork side ribs
Dry Rub:
½ cup brown sugar, tightly packed
2 tbsp sea salt
2 tsp ground cinnamon
2 tbsp chili powder
1 tsp freshly ground black pepper
¼ tsp cayenne pepper
½ tsp dried thyme
2 cloves garlic, minced
Braising liquid:
1 cup white wine
2 tbsp apple cider vinegar
1 tbsp honey
1 medium onion finely chopped
Instructions
In a bowl, combine ingredients for the dry rub. Set aside. Rinse pork ribs well under cold water and pat dry with paper towel. Place each slab of ribs in a large baking dish. Sprinkle each side generously with the dry rub, making sure to pat the dry rub into the meat. Refrigerate the ribs for 1 ½ to 2 hours. Over medium heat, combine the ingredients for the braising liquid and heat until they comes to a boil. Reduce heat to low and simmer for three to four minutes. Remove from heat and set aside. Remove ribs from the refrigerator and pour half of the liquid over the ribs. Bake in a 250 degree pre-heated oven for about 2 ½ hours. During the cooking time, take the ribs out of the oven and spoon the liquid in the baking dish over the ribs and return to oven. Now, transfer the remaining braising liquid into a small sauce pot and bring the liquid to boil again. Simmer and reduce the liquid by half or until it becomes a thick syrup consistency. Take this glaze and brush onto the ribs. You will have some glaze remaining but keep this in a bowl. Place ribs under the broiler just until the glaze caramelizes lightly (watch this process carefully so as not to burn the ribs). Remove ribs from oven and cut into large portions. Toss these portions into the remaining glaze and serve hot. Makes 6 servings.
Would you like to try another one of our delicious recipes?
SEE ALL RECIPES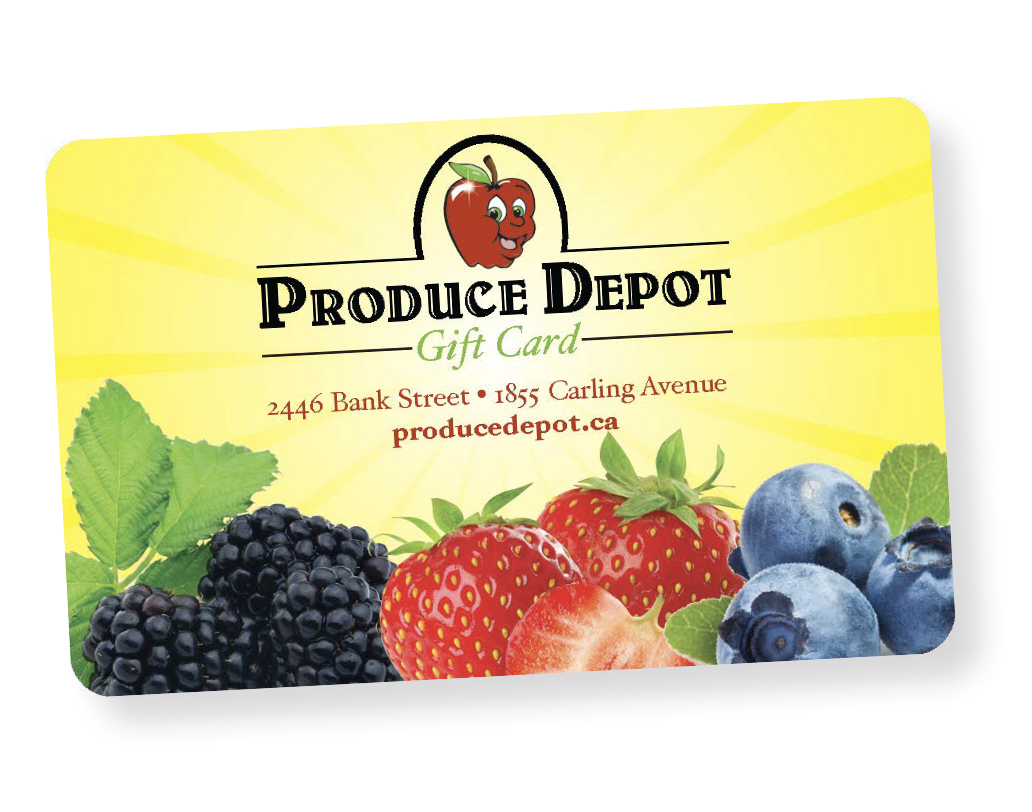 © 2023 All rights reserved PRODUCE DEPOT - OTTAWA WEB DESIGN BLACKIRON AGENCY