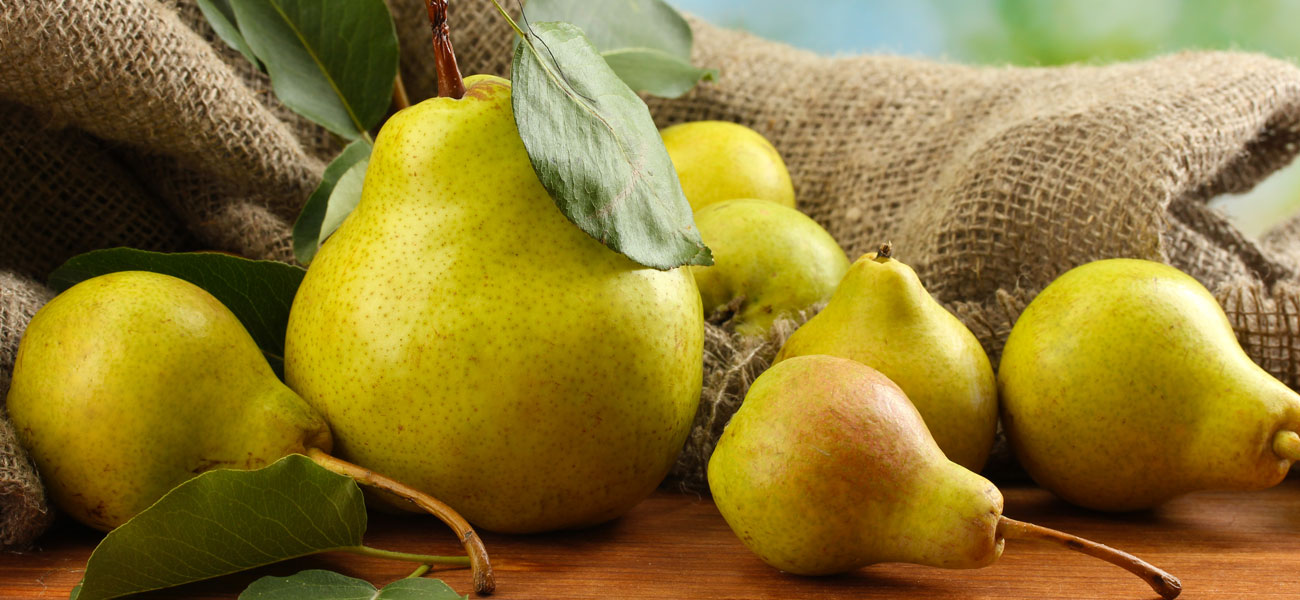 content-produce.php
Fresh Pear Crisp
Desserts Snacks and Breakfast
Ingredients
Filling:
5 ripe Bartlett pears
2 tablespoons freshly squeezed lemon juice
zest of one lemon
2 teaspoons ground cinnamon
¼ teaspoon fresh grated nutmeg
1 ½ tablespoons all purpose flour
¼ cup brown sugar
Crisp Topping:
¾ cup rolled oats
¼ cup all purpose or whole wheat flour
½ cup brown sugar
¼ cup + 1 tablespoon butter, softened
pinch of sea salt
Instructions
Preheat oven to 375° F. Wash pears well. Peel, seed and chop the fruit. Place chopped pears in a medium bowl and toss with lemon juice. Mix in flour, lemon zest, cinnamon, nutmeg, and sugar. In a separate bowl, combine rolled oats, flour, brown sugar, softened butter and pinch of salt. Spread pear mixture into a greased and floured 9 -inch glass baking dish. Sprinkle oat topping evenly over pears. Place in oven and bake for 35 to 40 minutes. Remove from oven and serve warm with vanilla ice cream or whipped cream.