Come visit your nearest Produce Depot and meet staff who not only know what they're talking about, but who'll be happy to help you find what you're looking for.
LEARN More about us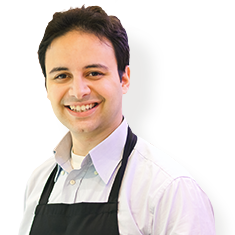 Sign up and Win
Sign up now for our Weekly Specials and you'll automatically be entered to win a $100 Produce Depot gift certificate.


Already signed up?
If you're already a member of our mailing list you can submit your information below to enter this week's draw for a $100 gift card.
Last weeks winner is Adrianne Mitani