Warm Blueberry Bread
Ingredients
2/3 cups packed brown sugar
¾ cup skim milk
¼ cup applesauce
¼ cup canola oil
2 large eggs
1 cup all purpose flour
1 ¼ cups whole wheat flour
1 cup rolled oats
3 tsp baking powder
1 ½ tsp ground cinnamon
¼ tsp sea salt
1 ¼ cups fresh blueberries
1 cup chopped walnuts or almonds (optional)
Instructions
Heat oven to 350 F. Grease the bottom of an 8 or 9 -inch loaf pan. In a large bowl, using a mixer, add sugar, milk, applesauce, oil, and eggs. Mix well. Mix in the remaining ingredients except for the blueberries and mix until combined. Fold in the blueberries.
Pour in the loaf pan and bake for 45-55 minutes or until a tester comes out clean. Cool in pan for 10 minutes and then remove from the pan and cool on a wire rack.
Would you like to try another one of our delicious recipes?
SEE ALL RECIPES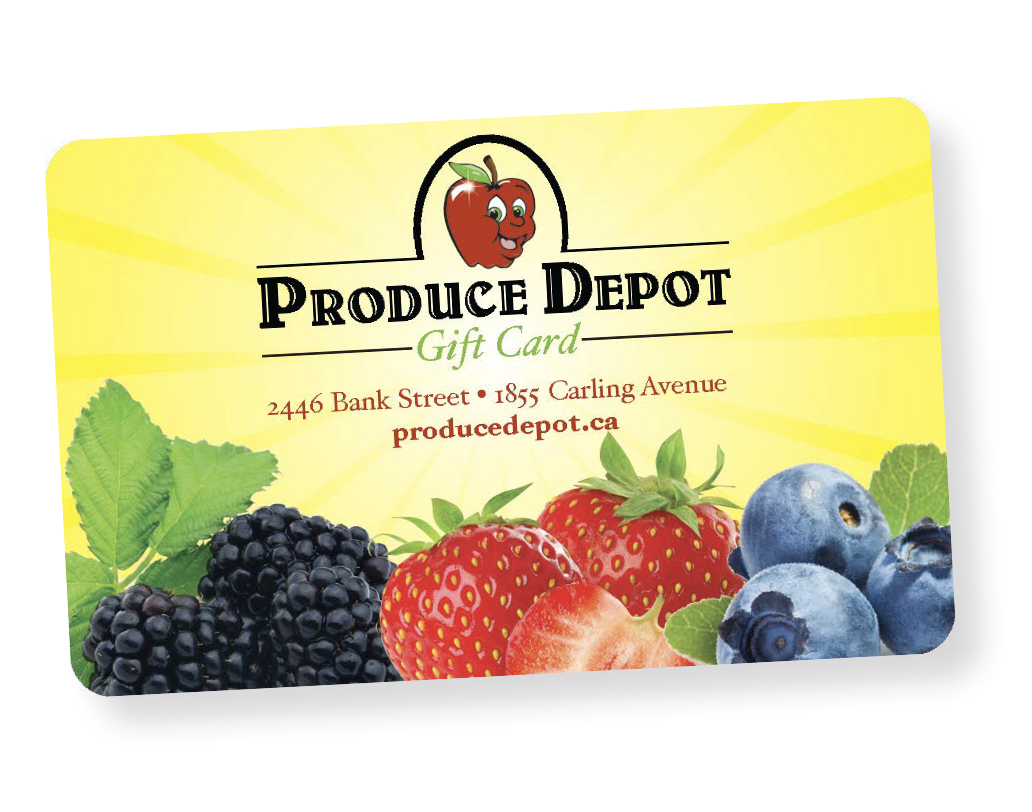 © 2023 All rights reserved PRODUCE DEPOT - OTTAWA WEB DESIGN BLACKIRON AGENCY