Tuna Salad
Ingredients
2 cans of light tuna, drained
1/4 cup celery, finely diced
3 Tbspns chopped walnuts
3 Tbspns fresh parsley, chopped
1/4 cup onion, finely minced
sea salt and freshly ground black pepper to taste
1 medium head romaine lettuce, chopped
1 small tomato, seeded and excess pulp removed and chopped
Dressing:
1 medium clove garlic, pressed
1 Tbspn prepared Dijon mustard
1 Tspn honey
1/2 Tspn sea salt
1/2 Tspn cracked black pepper
4 Tbspns fresh lemon juice
4 oz silken tofu
1/2 Tspn fresh basil
2 Tbspns extra virgin olive oil
*a little water to thin if necessary
Instructions
Mix tuna, celery, walnuts, parsley, onion, salt and pepper. Blend dressing ingredients in blender adding oil a little at a time at end (to incorporate.) Blend well. Mix desired amount of dressing with tuna mixture. Serve on a bed of chopped romaine lettuce with chopped tomato. Makes 4 servings.
Would you like to try another one of our delicious recipes?
SEE ALL RECIPES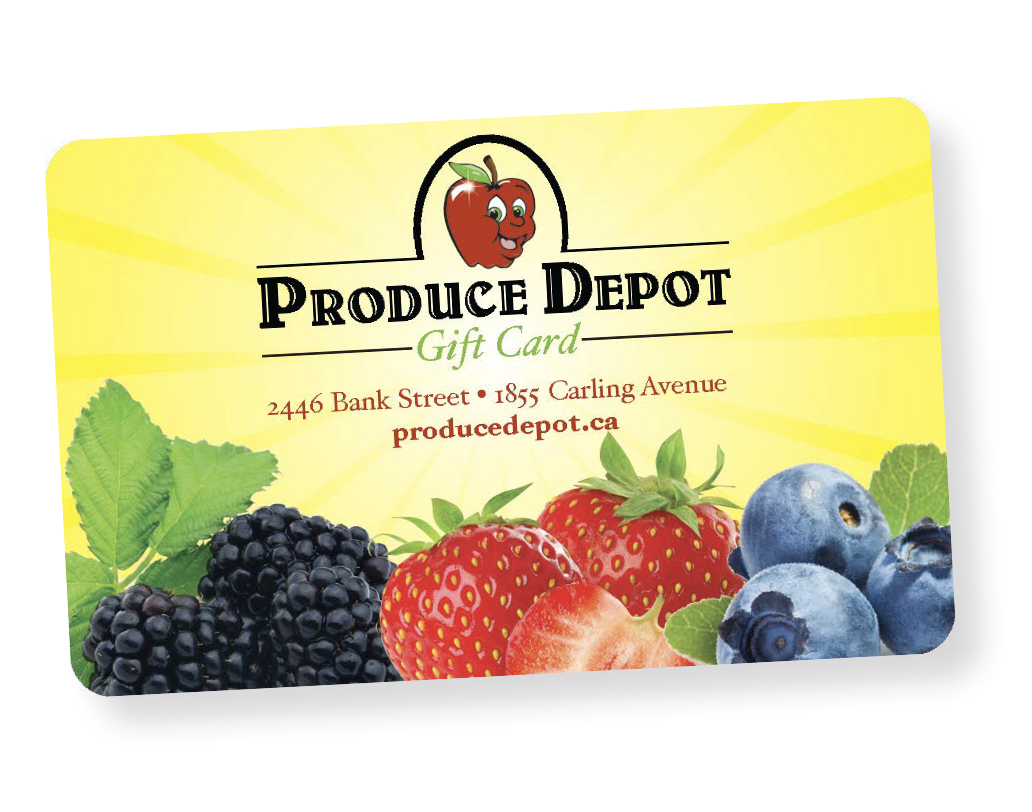 © 2023 All rights reserved PRODUCE DEPOT - OTTAWA WEB DESIGN BLACKIRON AGENCY