Artichoke Hummus
Ingredients
10 ounces artichoke hearts preserved in olive oil, drained well
½ cup canned chickpeas, rinsed well under cold water and drained
sea salt and freshly ground black pepper to taste
Instructions
*You can make this dip the day before your event. Remember to take it out of the refrigerator a couple of hours before serving. This hummus can be served with pita chips, assorted crackers or crispy flatbreads.
In a food processor, blend all ingredients until smooth. Transfer to an airtight container and refrigerate. Before serving, place the hummus in a decorative serving dish and place the crackers or pita chips around the hummus for easy dipping. This recipe doubles easily.
Would you like to try another one of our delicious recipes?
SEE ALL RECIPES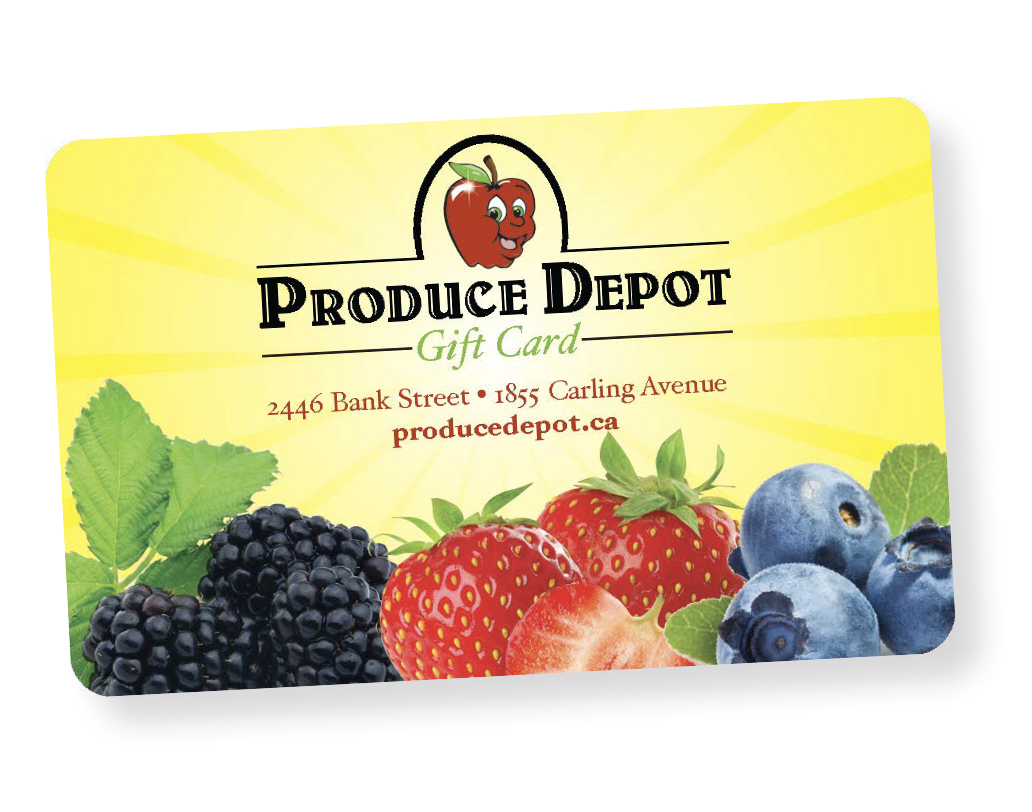 © 2023 All rights reserved PRODUCE DEPOT - OTTAWA WEB DESIGN BLACKIRON AGENCY