Shanghai Bok Choy Stir Fry
Ingredients
¾ cup chicken broth
2 Tbspns soy sauce
2 Tspns cornstarch
4 to 5 Tbspns extra virgin olive oil or peanut oil
2 cloves fresh garlic, sliced
1 medium red bell pepper cut into strips
1 cup of fresh mushrooms, sliced
3 pounds baby or Shanghai bok choy, halved lengthwise
3 Tspns sesame oil
Instructions
Stir together broth, soy sauce, cornstarch, and salt until cornstarch has dissolved.
Heat wok over high heat until a drop of water evaporates instantly. Pour peanut oil down side of wok, and then swirl oil, tilting wok to coat side. Add garlic and stir-fry until pale golden, 5 to 10 seconds. Add half of bok choy and stir-fry until leaves wilt, about 2 minutes, then add remaining bok choy, red pepper and mushrooms and stir-fry until all leaves of bok choy are bright green and limp and the mushrooms and pepper are crisp (about 5 to 6 minutes). Stir broth mixture, then pour into wok and stir-fry 15 seconds. Cover with lid and cook, stirring occasionally, until vegetables are crisp-tender, 2 to 4 minutes. Stir in sesame oil, and then transfer to a serving dish. Makes 4 servings.
Would you like to try another one of our delicious recipes?
SEE ALL RECIPES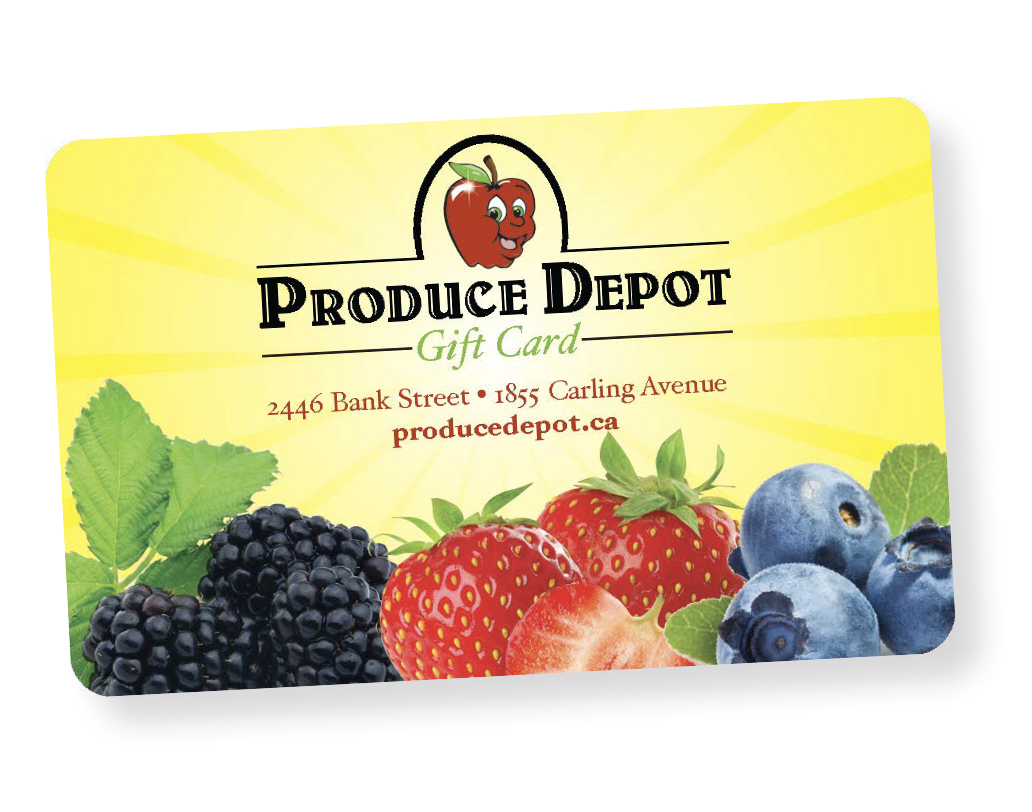 © 2023 All rights reserved PRODUCE DEPOT - OTTAWA WEB DESIGN BLACKIRON AGENCY