Stuffed Zucchini Boats
Ingredients
4 medium zucchini 

2 Tbsp olive oil, divided

Salt and pepper to taste

1 lb ground beef

1 Tbsp minced garlic

1 cup chopped yellow onion

1 (14.5 oz) can diced tomatoes, drain off 1 – 2 Tbsp liquid

2 tsp Italian seasoning

2/3 cup panko breadcrumbs, divided

1/2 cup shredded mozzarella

2/3 cup finely shredded parmesan cheese, divided

1 1/2 Tbsp chopped fresh parsley
Instructions
Preheat oven to 400 degrees. Spray a 13 by 9-inch baking dish with non-stick cooking spray. Using a spoon, scoop centers from zucchini while leaving a 1/4-inch rim on all sides to create boats. Drizzle with 1 Tbsp olive oil, then season with salt and pepper. Bake in preheated oven for 15 minutes.
Meanwhile heat 1 Tbsp olive oil in a large skillet over medium-high heat. Add onion and saute for 3 minutes. Add garlic and then beef to brown. Remove from heat and stir in tomatoes, 1/3 cup panko bread crumbs and Italian seasoning. Sprinkle 1/3 cup parmesan over zucchini boats, then divide filling among each. In a small mixing bowl stir together the mozzarella cheese, remaining 1/3 cup parmesan and remaining 1/3 cup panko bread crumbs. Sprinkle mixture over zucchini boats and bake in preheated oven until tender, about 10 – 15 minutes. Sprinkle with parsley and serve warm.
Would you like to try another one of our delicious recipes?
SEE ALL RECIPES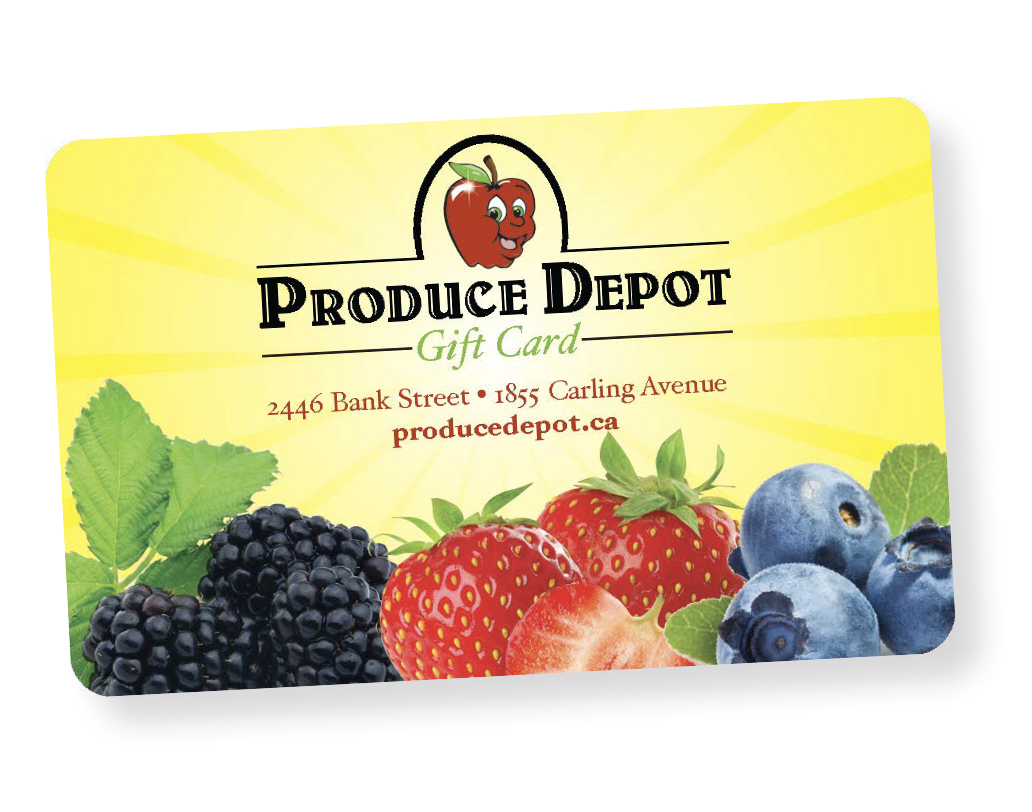 © 2023 All rights reserved PRODUCE DEPOT - OTTAWA WEB DESIGN BLACKIRON AGENCY