Southern Corn Salad
Ingredients
6 Tbspns extra virgin olive oil
1/4 cup freshly squeezed lemon juice
1 Tbspn fresh Italian flat-leaf parsley, chopped
1 Tbspn Dijon mustard
1 Tbspn mayonnaise
Instructions
You need 6 fresh cobs of sweet corn. Boil the corn as per the directions listed on the Corn Acadamy page. When the corn is cool, remove corn from its cob. In a salad bowl, toss the corn, a couple of freshly diced tomatoes, 2 cups of chopped cucumber, ¼ cup finely chopped red onion, and a pinch of fresh herbs like parsley or basil. Sprinkle with sea salt and freshly ground black pepper.
Pour a simple olive oil/vinegar dressing over it or you can use the dressing recipe above. For the dressing recipe provided whisk the above ingredients in a bowl and let it sit in the refrigerator for a couple of hours before tossing with the corn salad. Makes 4 servings.
Would you like to try another one of our delicious recipes?
SEE ALL RECIPES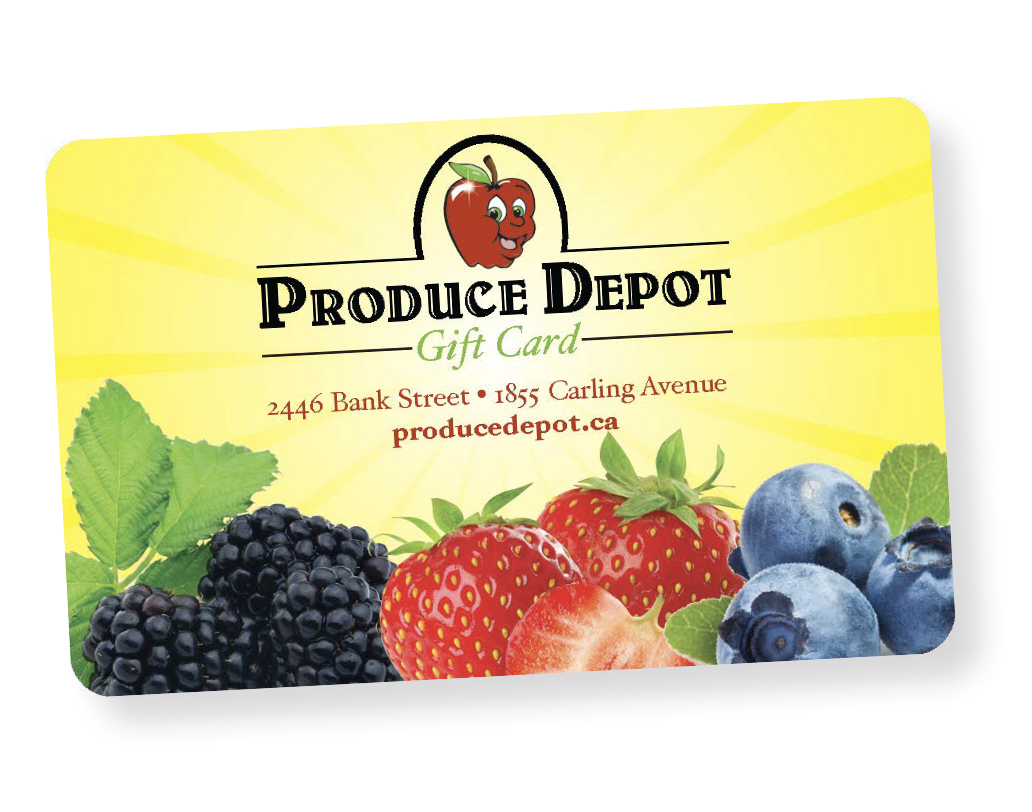 © 2023 All rights reserved PRODUCE DEPOT - OTTAWA WEB DESIGN BLACKIRON AGENCY