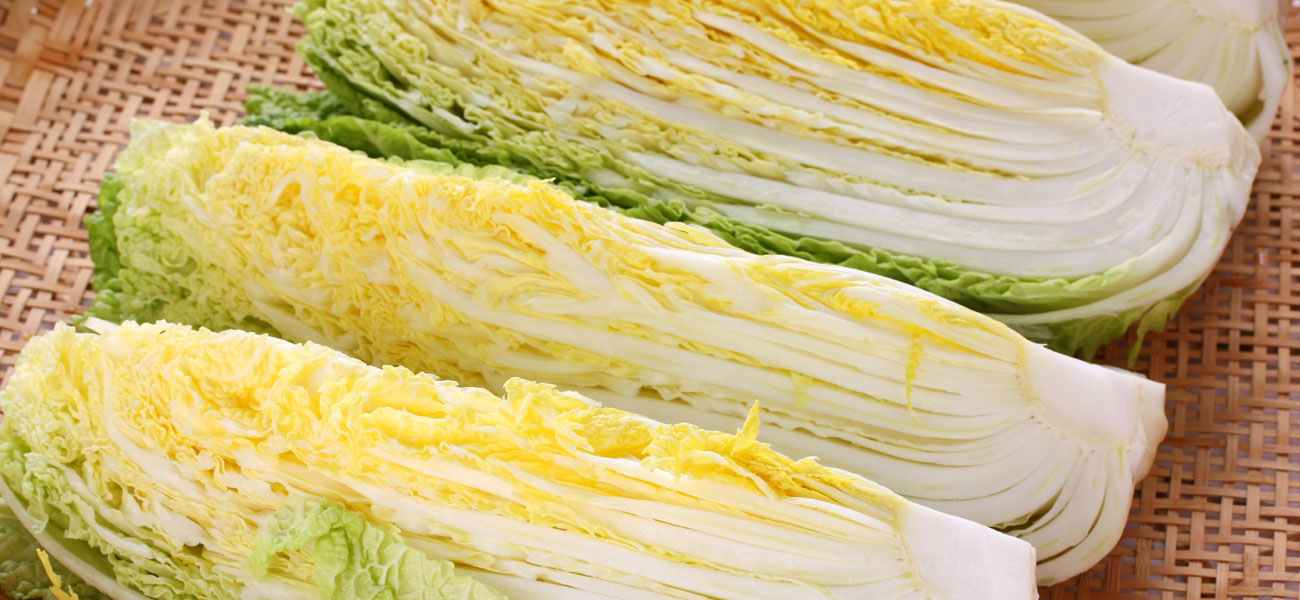 content-produce.php
Napa Cabbage & Asian Noodles
Delicious Meal Ideas
Ingredients
8 cups Napa cabbage finely shredded
6 celery stalks washed well
10 ounces Chinese wheat noodles
4 tablespoons sesame oil
2 cups chicken breast (skinless/boneless) cooked and shredded
8 radishes thinly sliced
4 to 6 green onions sliced on the diagonal
Sesame Sauce:
½ cup tahini
4 tbsp apple cider vinegar
4 tsp soy sauce
2 tsp brown sugar
3 tsp Dijon mustard
sea salt and freshly ground black pepper to taste
2 medium cloves garlic minced
½ cup roasted walnuts or peanuts
Instructions
In food processor, puree the tahini, vinegar, soy sauce, sugar, mustard, salt, pepper, and 1/3 cup of water. (You can make this sauce ahead and refrigerate for up to 2 days. Before using, bring to room temperature). Add the roasted nuts and garlic and stir well.
In a bowl, mix cabbage with salt and let stand for 20 minutes. By handfuls, squeeze out moisture and set the cabbage aside in a colander. Meanwhile, in large pot of boiling salted water, blanch celery for 30 seconds; remove with tongs and chill under cold water. Keep the water boiling and add the wheat noodles. Boil until tender but firm – "al dente". Drain and chill under cold water; drain well and place in large shallow bowl. Add sesame oil; toss to coat. Add the sesame sauce and toss again. Top noodles with Napa cabbage, celery, chicken, radishes and green onions. This dish can be refrigerated up to two hours before serving. Bring to room temperature before serving. Toss well to serve. Makes 4 servings.