Ahh Tourtière!
Ingredients
1 ½ pounds ground meat ( ½ ground veal and ½ ground pork)
1 medium onion, finely chopped
½ cup boiling water
1 clove garlic, minced
sea salt and freshly ground black pepper to taste
¼ teaspoon dried sage or 1 tablespoon fresh sage
pinch of ground cloves
3 medium potatoes, peeled and cubed
pastry for a double 9 inch crust pie
Instructions
In a heavy saucepan, combine all ingredients except the potatoes. Cook over low heat, stirring constantly until the meat is browned and about half the liquid has evaporated. Cover and cook for 45 minutes longer. Meanwhile, boil and mash the potatoes. Add them to the cooked meat mixture and cool. Preheat oven to 450 F. Prepare sufficient pastry for a double crust 9″ pie. Roll out half of the pastry and line a 9″ pie plate. Fill with cooled meat mixture. Roll out the remainder of the pastry and cover the pie. Flute and seal the edges; slash the top crust by making an 'x' on the top of the pie. Bake at 450 F for 10 minutes. Reduce the heat to 350 F and bake 30 to 40 minutes longer. Remove from oven and serve hot or this pie can be cooked and when completely cooled, it can be frozen. It can be re-heated in a 350 F oven for one hour. Serves 6. Serve with a salad and you have a delicious last minute holiday meal.
Would you like to try another one of our delicious recipes?
SEE ALL RECIPES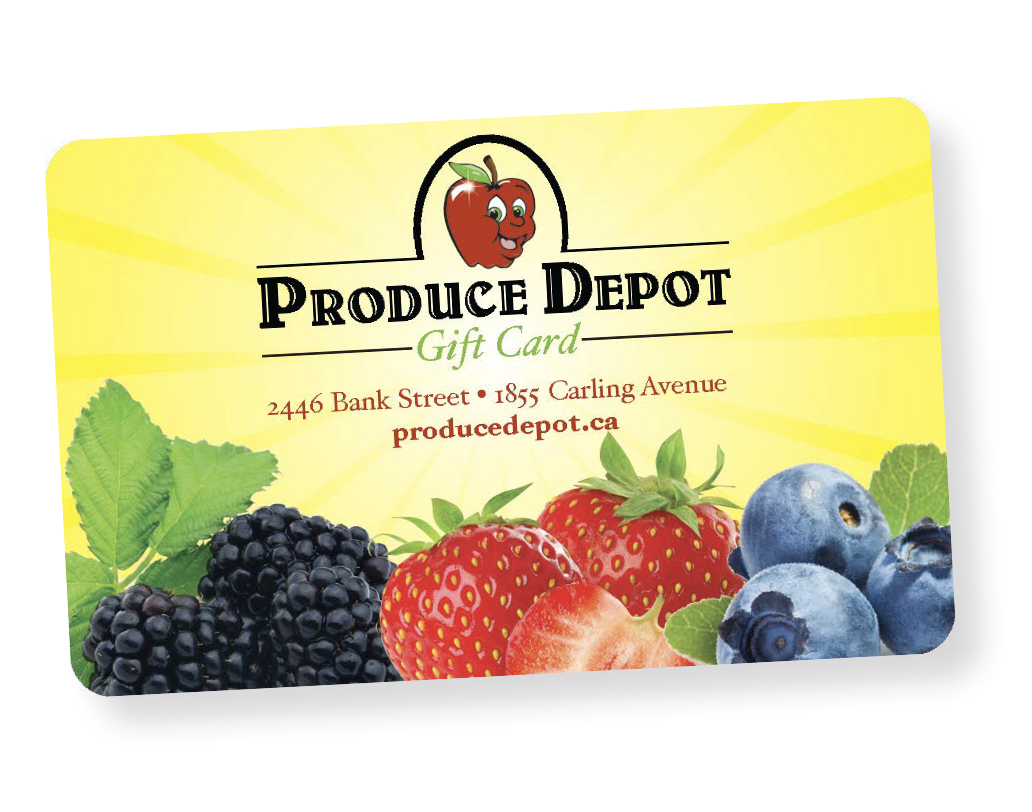 © 2023 All rights reserved PRODUCE DEPOT - OTTAWA WEB DESIGN BLACKIRON AGENCY