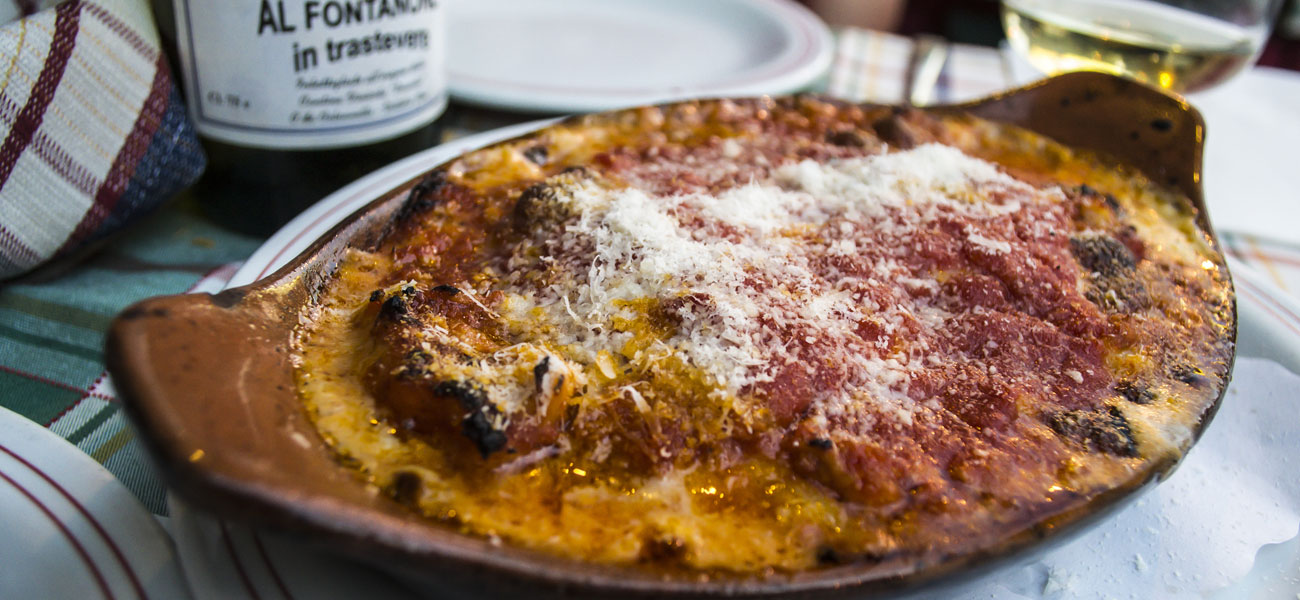 content-produce.php
Rapini Lasagna
Delicious Meal Ideas
Ingredients
2 pounds rapini
3 eggs (one yolk and three whites will be used)
1/2 cup bread crumbs
1/4 cup extra virgin olive oil
1/4 cup milk
1 cup ricotta cheese
1 cup mozzarella cheese, grated
1/4 Tspn dried oregano leaves, crushed
1 pound lasagna noodles
3 Tbspns butter, softened
Sea salt and freshly ground black pepper to taste
4 cups Béchamel sauce or basic white sauce
Instructions
Wash and clean the rapini carefully. Sauté the rape in a small amount of the olive oil for 5 minutes. Immediately after sautéing the rape, place the pan in a larger pan of cold water to stop the cooking process. When the rape is cooler squeeze out as much liquid as possible. Chop it as fine, or process it in a food processor until it is very finely chopped but not pureed.
Preparing the Remainder of the Stuffing for the Lasagna:
Put the chopped rapini into a large mixing bowl. Add the ricotta, mozzarella, oregano, eggs and milk. Mix thoroughly. Add the bread crumbs. Mix again and if the mixture seems dry, add 1/4 cup of water. Mix and set aside for 10-15 minutes while the bread crumbs absorb liquids. Check for consistency after this time, adding water or bread crumbs depending upon whether the mixture seems to be too mushy or too dry. Add salt and pepper to taste. While the mixture is resting, cook the lasagna noodles in a large pot of salted water according to package directions. Once they are cooked to package directions, drain them and mix them with the olive oil, making sure to coat the noodles so they won't stick together.
Assembling the Dish:
Use the butter to grease the bottom and sides of a 9 x 12 casserole dish. Place one layer of noodles on the bottom of the dish and cover with about 1/2 inch of the stuffing mixture. Ladle about 1/2 cup of Béchamel sauce over the noodles and sprinkle freshly grated parmesan cheese over this layer. Cover with another layer of noodles. Repeat the process by alternating layers of noodles, stuffing and Béchamel until the pan is full, the last layer being noodles. Sprinkle olive oil and parmesan on the top. Bake for 45 to 50 minutes in a 350 F oven. Let rest for 10-15 minutes before serving. Pour a little bit of béchamel sauce over each lasagna portion just before serving. Makes 6 to 8 servings.