Chocolate Devil's Food Cake
Ingredients
Cake
3 to 4 ounces unsweetened chocolate
1/2 cup milk (you can use soy milk)
1 large egg, beaten
2/3 cup sugar
1/2 cup soft butter
1 cup sugar
2 egg yolks, beaten
2 cups sifted cake flour
1/4 teaspoon salt
1 teaspoon baking soda
1 cup milk (you can use soy milk)
Devilish Chocolate Frosting
1/4 cup water
2 tablespoons butter
1/2 teaspoon vanilla
2 ounces unsweetened chocolate, melted
2 cups icing sugar
Instructions
Grease and flour 2 (8 inch) layer cake pans and set aside. In a small/medium saucepan, combine the chocolate, 1/2 cup milk, whole egg and 2/3 cup sugar. Cook over low heat until thick. Set aside and let cool. In a glass bowl, cream the butter and remaining 1 cup sugar. Add the egg yolks and mix well. Add sifted dry ingredients alternately with 1 cup milk. Add the vanilla and mix well. Stir in chocolate the chocolate mixture. Pour batter into greased and floured cake pans and bake in a pre-heated oven at 350 F for 25 to 30 minutes or until a toothpick inserted into cake comes out clean.
Frosting Instructions
In a small/medium saucepan, heat the water and butter and then add the vanilla. Stir well. Add the chocolate and continue stirring until mixed. Add the icing sugar and beat with an electric beater until the frosting is of a spread like consistency. Spread this frosting in between the two cakes and outside and around the cake. Add some orange and yellow smarties on top of the cake. You can also add some candles or sparklers.
Would you like to try another one of our delicious recipes?
SEE ALL RECIPES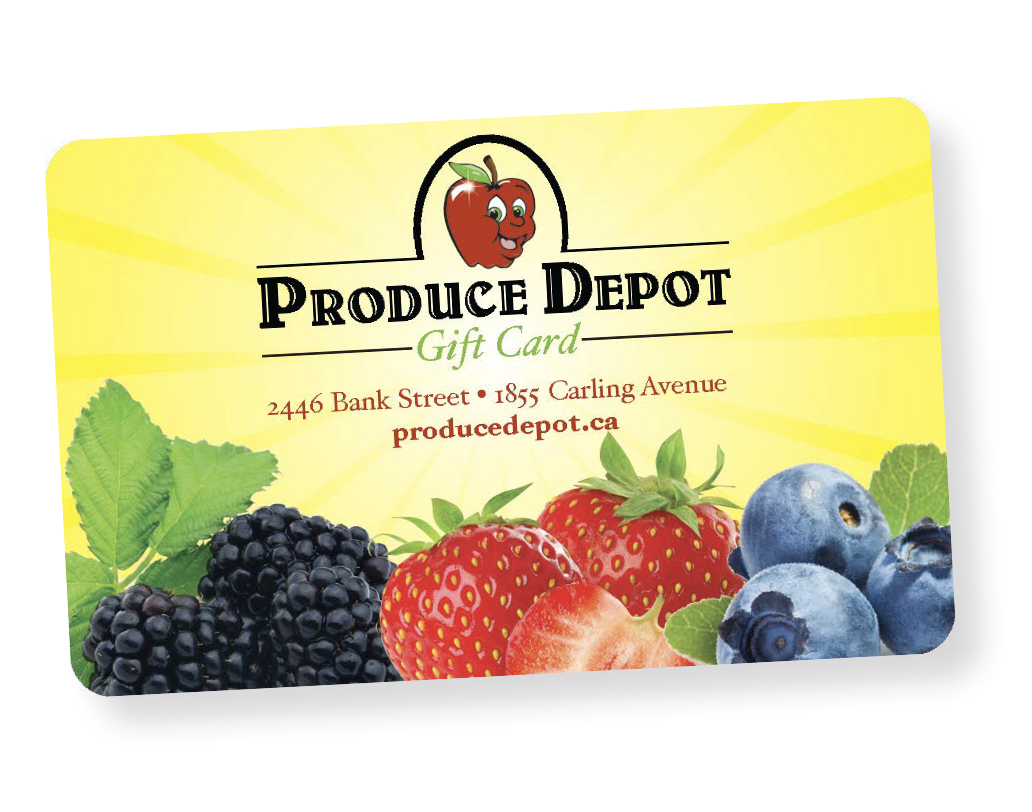 © 2023 All rights reserved PRODUCE DEPOT - OTTAWA WEB DESIGN BLACKIRON AGENCY