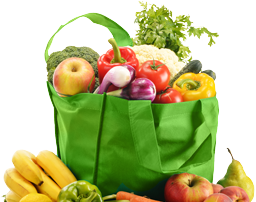 WEEKLY SPECIALS
Come shop our fresh produce, meat, deli, cheese and grocery and you'll be surprised how much you'll save.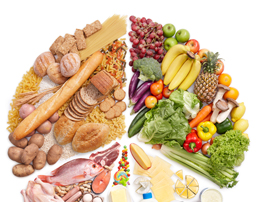 DEPARTMENTS
You may have heard we have the freshest produce in Ottawa but did you know we also have an excellent seafood section?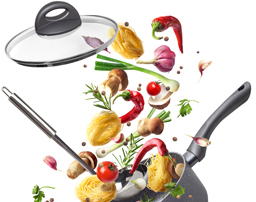 RECIPE BOX
Click to access a collection of some of the best recipes for gourmet sauces, fresh salads and delicious hot and cold soups.