Avocado Fruit Salad
Ingredients
3 or 4 ripe avocados
3 or 4 ripe bananas
3 or 4 tangerines or mandarin oranges
3 or 4 Pears
½ cup mayonnaise or plain non-fat yogurt
Sea salt and freshly ground black pepper to taste (optional)
Avocado Salad Dressing
½ cup seedless cucumber, finely diced
1 tomato, finely diced
1 Tbspn red onion, finely chopped
1 Tspn maple syrup or honey
1 Tbspn freshly squeezed lemon juice
sea salt to taste
1 Tbspn mayonnaise or plain non-fat yogurt
1 ripe avocado, mashed
Instructions
Peel and slice fruit and avocados and place in a mixing bowl. Add the mayonnaise or yogurt and stir together. Top with a sprinkle of pepper for flavour. Chill and serve.
Avocado Salad Dressing Instructions
Mash the avocado and add the lemon juice. Add the yogurt or mayonnaise and mix well. Add the remaining ingredients; stir well. You can add a little water to thin the thick avocado mixture. Add a little water to thin the avocado mixture. Pour over a bed of mixed salad greens, toss and serve.
Would you like to try another one of our delicious recipes?
SEE ALL RECIPES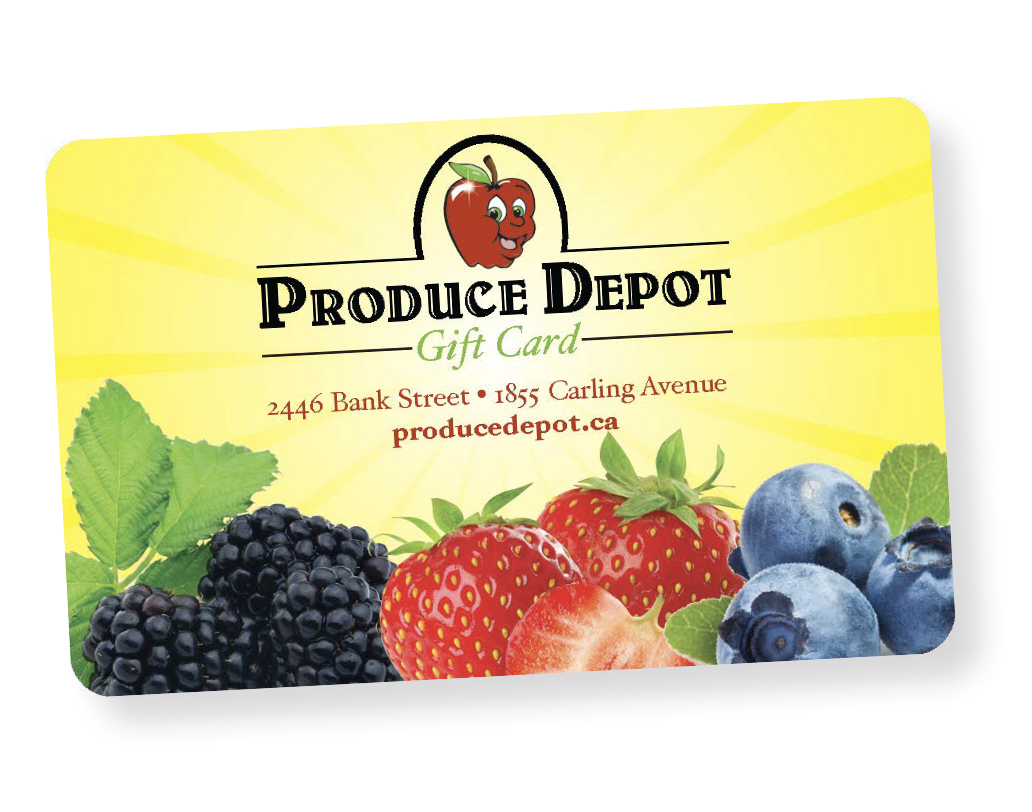 © 2023 All rights reserved PRODUCE DEPOT - OTTAWA WEB DESIGN BLACKIRON AGENCY