Summer Cherry Chicken Salad
Ingredients
1 fresh pineapple
4 cups cubed cooked chicken
1 cup sliced celery
½ cup chopped green onions
1 lb. fresh cherries, pitted and halved
¼ tsp sea salt
freshly ground black pepper to taste
¾ cup plain low fat yogurt
¼ cup low fat mayonnaise
2 tsp brown sugar
2 tbsp milk
1 tbsp freshly squeezed lemon juice
Instructions
Cut pineapple lengthwise into 6 sections. Cut flesh of pineapple away from rind and cut out the core. Cut pineapple into 1″ chunks and set aside in a glass bowl. In another large glass bowl, combine chicken, celery, green onions, sea salt and pepper and toss lightly. Add fresh cherries and pineapple and mix gently. In small bowl, combine mayonnaise, yogurt, milk, sugar and lemon juice and stir until smooth. Pour over chicken mixture and stir gently to coat. Cover and refrigerate several hours. Makes 6 servings.
Can be served with fresh bread, rolls or steamed rice.
Would you like to try another one of our delicious recipes?
SEE ALL RECIPES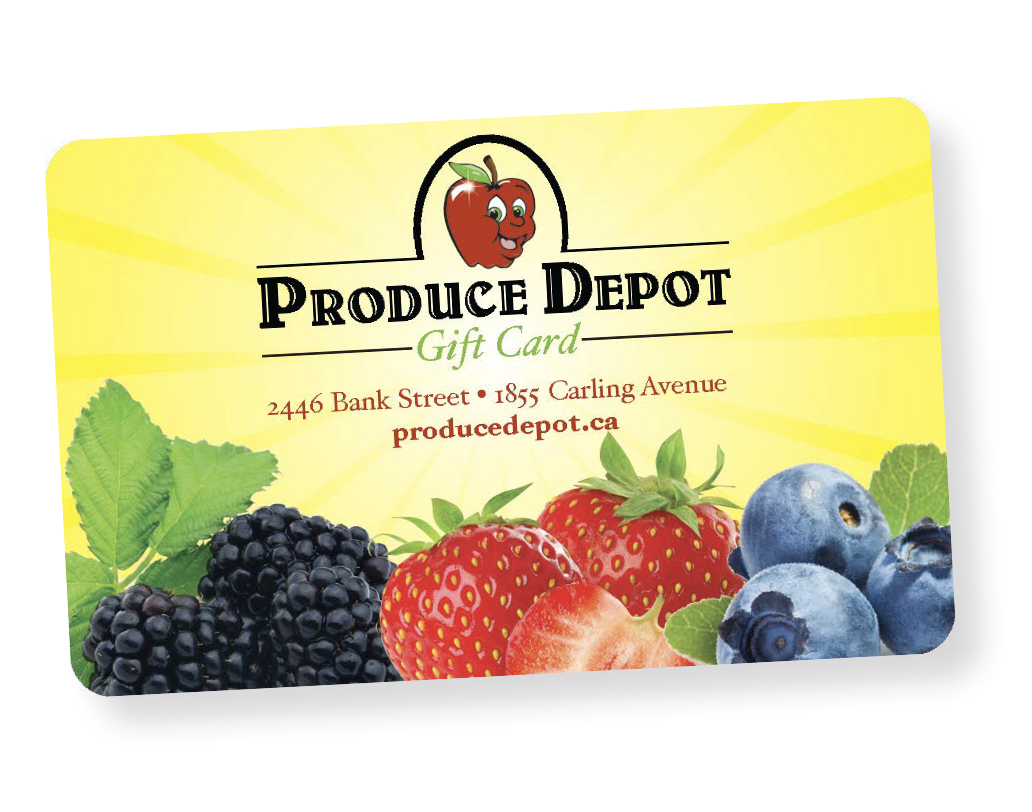 © 2023 All rights reserved PRODUCE DEPOT - OTTAWA WEB DESIGN BLACKIRON AGENCY