Spiced Chicken
Ingredients
1/4 cup olive oil

2 tablespoons brown sugar

2 tablespoons reduced-sodium soy sauce

1 envelope Italian salad dressing mix

1 teaspoon dried thyme

1 teaspoon ground cinnamon

1/2 teaspoon cayenne pepper

4 chicken leg quarters
Instructions
In a large resealable plastic bag, combine  the first seven ingredients.
Remove skin from chicken; if desired, use a sharp knife to cut through the leg quarter  joints. Add chicken to marinade; seal bag and turn to coat. Refrigerate at  least 2 hours.
Drain chicken, discarding marinade. Place chicken on greased grill rack; cook, covered, over medium heat 35-45 minutes or until a thermometer reads 170°-175°, turning occasionally.
Would you like to try another one of our delicious recipes?
SEE ALL RECIPES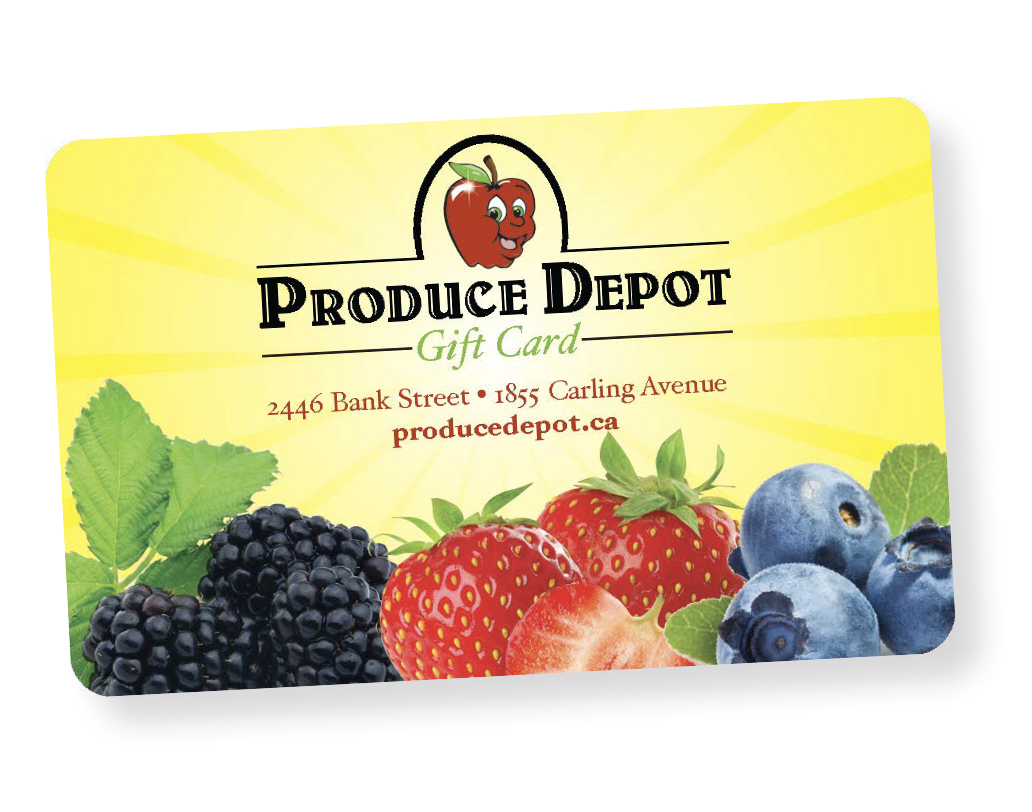 © 2023 All rights reserved PRODUCE DEPOT - OTTAWA WEB DESIGN BLACKIRON AGENCY