Pomelo Chicken Salad
Ingredients
1 Pomelo
1 large or 2 medium chicken breast(s), skinless and boneless, grilled or roasted
1 cup cooked shrimp
1 Tspn red chile pepper, chopped
1 Tbspn Thai fish sauce
1 1/2 Tspns honey
juice from 1 large lime
1 Tbspn fresh coriander, chopped
1 small head red leaf lettuce
1/4 cup roasted, chopped almonds (optional)
Crispy Fried shallot flakes:
8 shallots, thinly sliced
1/2 cup canola oil
Instructions
Slice shallots into thin slices. Be sure they are all of the same thinness to ensure even cooking. Heat a pan with the canola oil over medium heat. Add shallots and fry slowly until browned and crisp, 5 to 10 minutes. The moisture in the shallots should be completely cooked out. Drain on paper towel. Store in an air-tight container. Will keep for up to 4 days in refrigerator.
For the salad: Peel and separate pomelo into segments. Remove the membranes and seeds. Gently flake the flesh apart into a bowl. Chill. Hand shred the chicken. Add chicken and shrimp to pomelo. In a small bowl mix together the chopped red chile with fish sauce, honey, lime juice and coriander; toss with pomelo chicken mixture. Arrange the lettuce on a serving platter. Put the fruit mixture over the lettuce. Top with roasted almonds and 3 tablespoons of Crisp Fried Shallot Flakes. Makes 4 servings.
Would you like to try another one of our delicious recipes?
SEE ALL RECIPES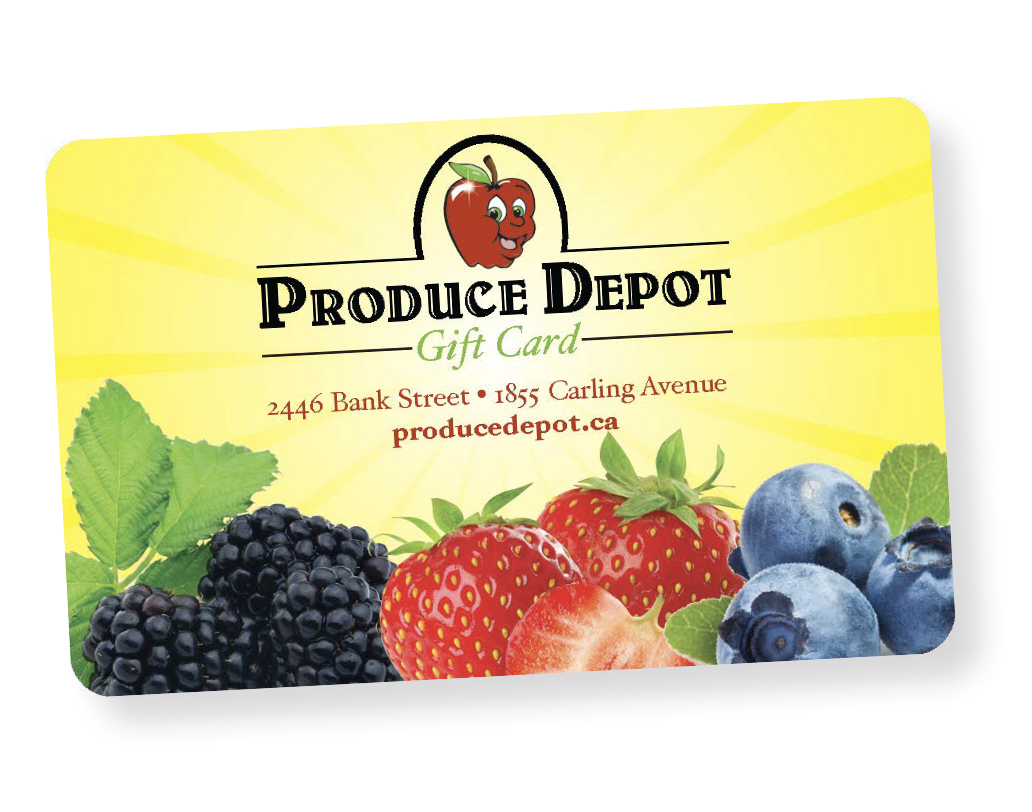 © 2023 All rights reserved PRODUCE DEPOT - OTTAWA WEB DESIGN BLACKIRON AGENCY