Parmesan and Rosemary Wafers
Ingredients
2 sprigs of rosemary leaves
16 ounces fresh Parmesan cheese coarsely grated
2 baking sheets lined with parchment paper
Instructions
*You can make these the day before your event and kept chilled in the refrigerator in an airtight container.
Put the rosemary into a bowl and stir in the Parmesan cheese. Place a teaspoon of the mixture in little heaps on the baking sheet. Flatten the heaps out with the back of a spoon and make them into circles. Make sure the circles of cheese are not too close together. Bake in a preheated oven at 400 F for about 10 minutes until they are golden. Remove and let cool. Gently peel of the parchment paper and place them on a serving dish. Makes a great nibble with a glass of wine.
Would you like to try another one of our delicious recipes?
SEE ALL RECIPES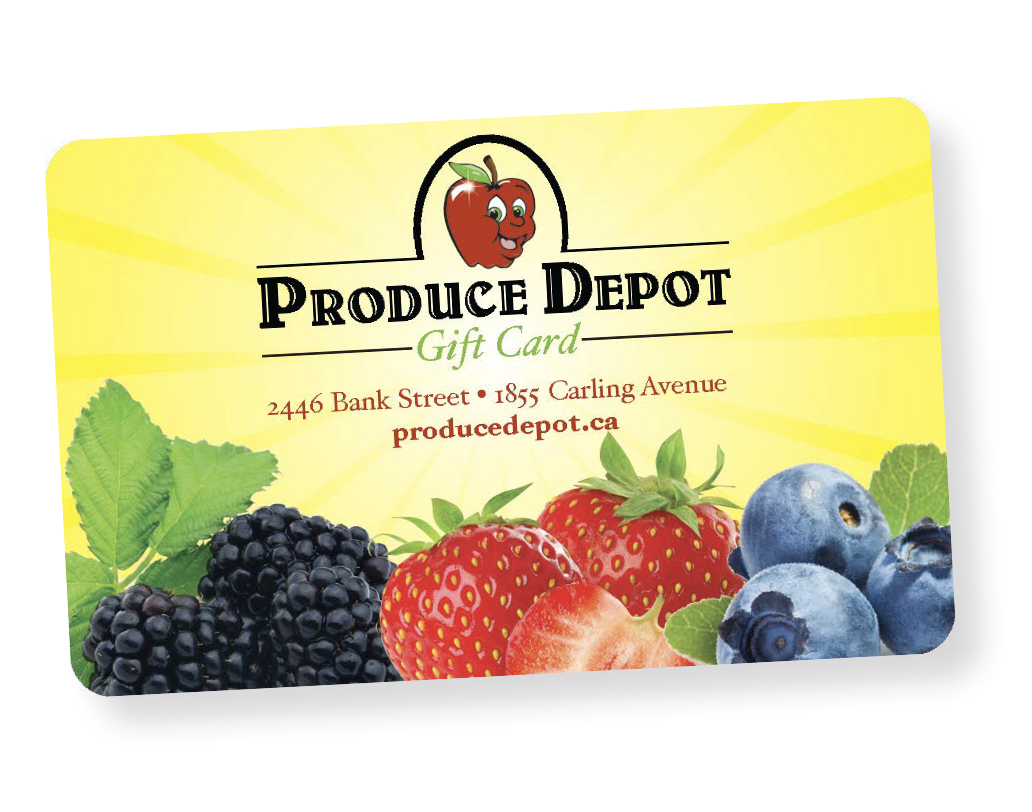 © 2023 All rights reserved PRODUCE DEPOT - OTTAWA WEB DESIGN BLACKIRON AGENCY