Grissini Sticks & Prosciutto
Ingredients
16 prosciutto slices, sliced very thinly
16 grissini sticks (you can buy these at an Italian store or local supermarket)
Instructions
*You can put these together an hour before your guests arrive. How easy!
Wrap a prosciutto slice around a grissini stick to the half way point on the grissini stick. Arrange the wrapped grissini sticks in a fancy glass or on a large plate and serve.
Would you like to try another one of our delicious recipes?
SEE ALL RECIPES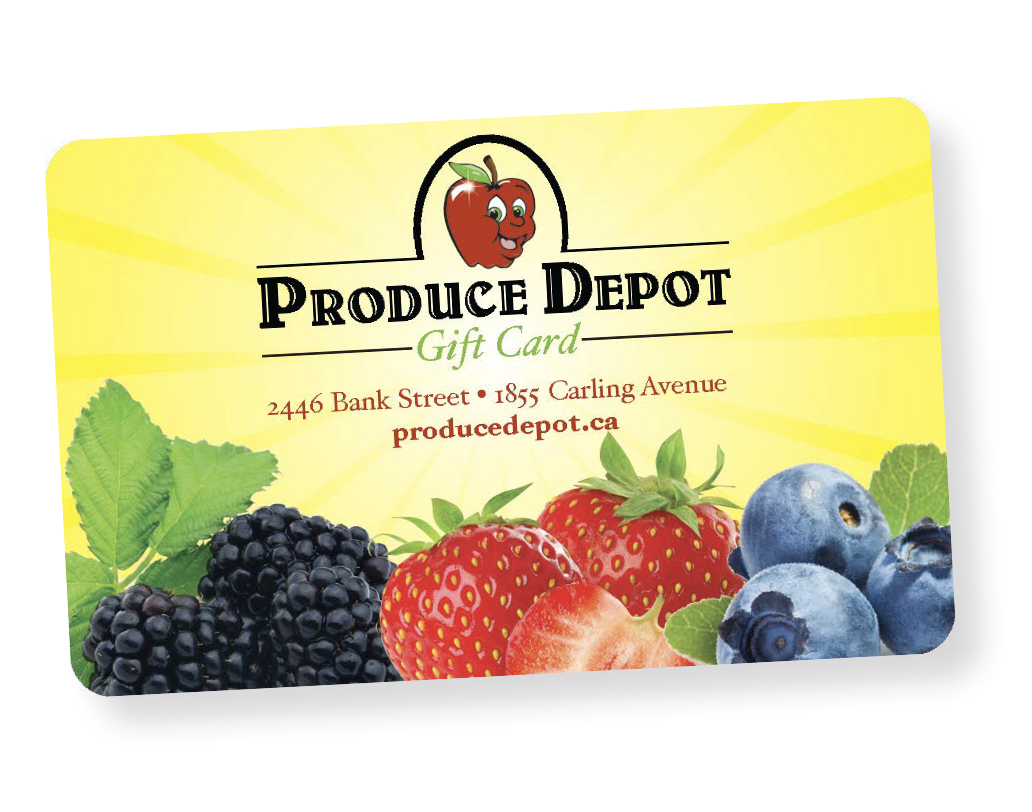 © 2023 All rights reserved PRODUCE DEPOT - OTTAWA WEB DESIGN BLACKIRON AGENCY