Fruit Stuffing
Ingredients
1 loaf day old French bread or white sliced bread
¼ cup butter
4 Tbspns extra virgin olive oil
2 large onions, chopped
5 celery stalks, chopped
3 apples, cubed
3 pears, cubed
¾ cup of raisins
¾ cup chopped nuts (you can use almonds, walnuts, pecans
1 Tbspn dried sage
1 Tbspn dried thyme
2 cup chicken stock
sea salt and freshly ground black pepper to taste
Instructions
Break bread into small chunks and place in a large mixing bowl. Heat butter and olive oil in a sautéing pan, add the onion and celery, cook until soft.
Add all the other ingredients to the mixing bowl with the cooked celery and onion.
Moisten with the chicken stock (you may not need all of it). Season to taste with salt and pepper.
This is a very simple recipe that can be modified to your taste using some of your own favourite fruits, herbs and nuts. Makes 8 to 10 servings.
Would you like to try another one of our delicious recipes?
SEE ALL RECIPES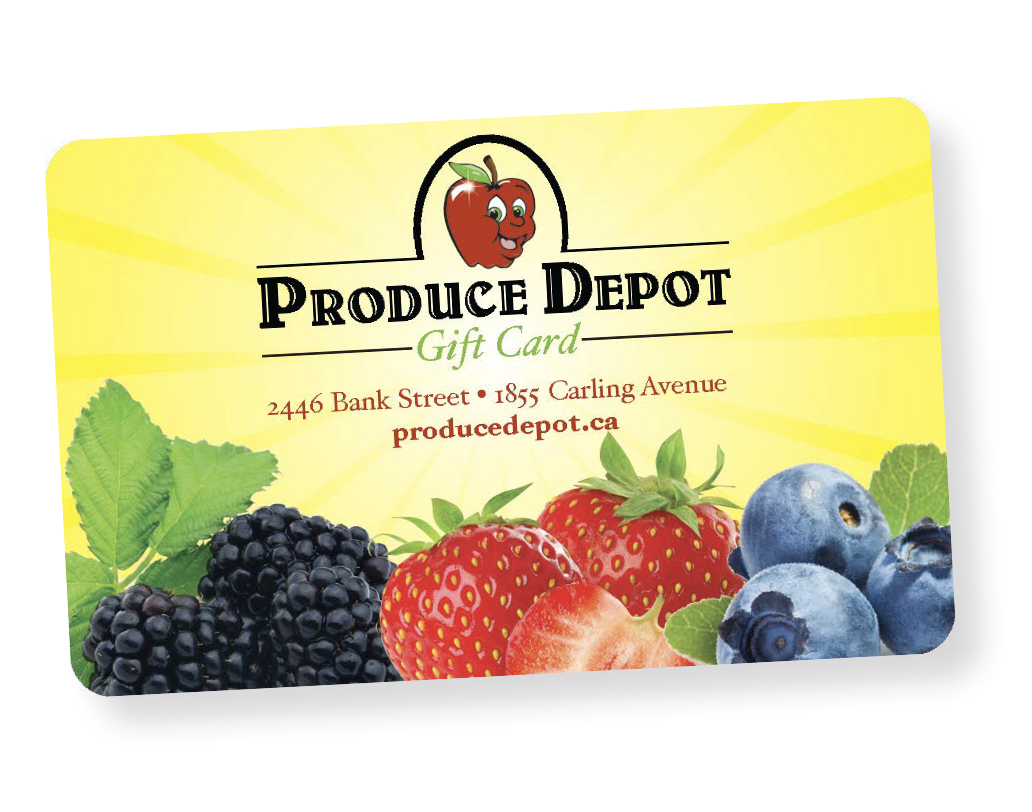 © 2023 All rights reserved PRODUCE DEPOT - OTTAWA WEB DESIGN BLACKIRON AGENCY