Creamy Watercress Soup
Ingredients
2 tablespoons extra virgin olive oil
2 medium onions, finely chopped
2 cloves garlic, finely chopped or minced
4 bunches of fresh watercress, washed and rinsed well
8 cups chicken or vegetable stock
4 medium potatoes, peeled and cubed
2 cups low fat (skim) milk
fresh lemon slices for garnish
sea salt and freshly ground black pepper to taste
Instructions
This soup is creamy, low fat and the watercress delivers immune boosting nutrients.
Lightly coat the bottom of a large saucepan with olive oil. Add onion and garlic and sauté until the onion is almost translucent, about 5 minutes. Make sure the watercress is rinsed well and put it to drain extra water onto paper towels. Cut the roots or bottom ½ inch of the stems off and discard. Add the watercress and remaining tender stems to the saucepan and continue to sauté for about 3 minutes. Stir well. Add the chicken or vegetable stock and the potatoes. Cook covered over medium to low heat until potatoes are fork tender, about 15 to 20 minutes. Transfer mixture to a food processor or blender. Process until smooth. Return the mixture to the saucepan and season with sea salt and pepper. Stir in the milk and reheat. You can add a little more milk if the soup is too thick. Serve in soup bowls with a lemon slice on each serving. You can also add a dollop of sour cream or plain, low fat yogurt as a garnish on top of the lemon. Makes 4 to 6 servings.
Would you like to try another one of our delicious recipes?
SEE ALL RECIPES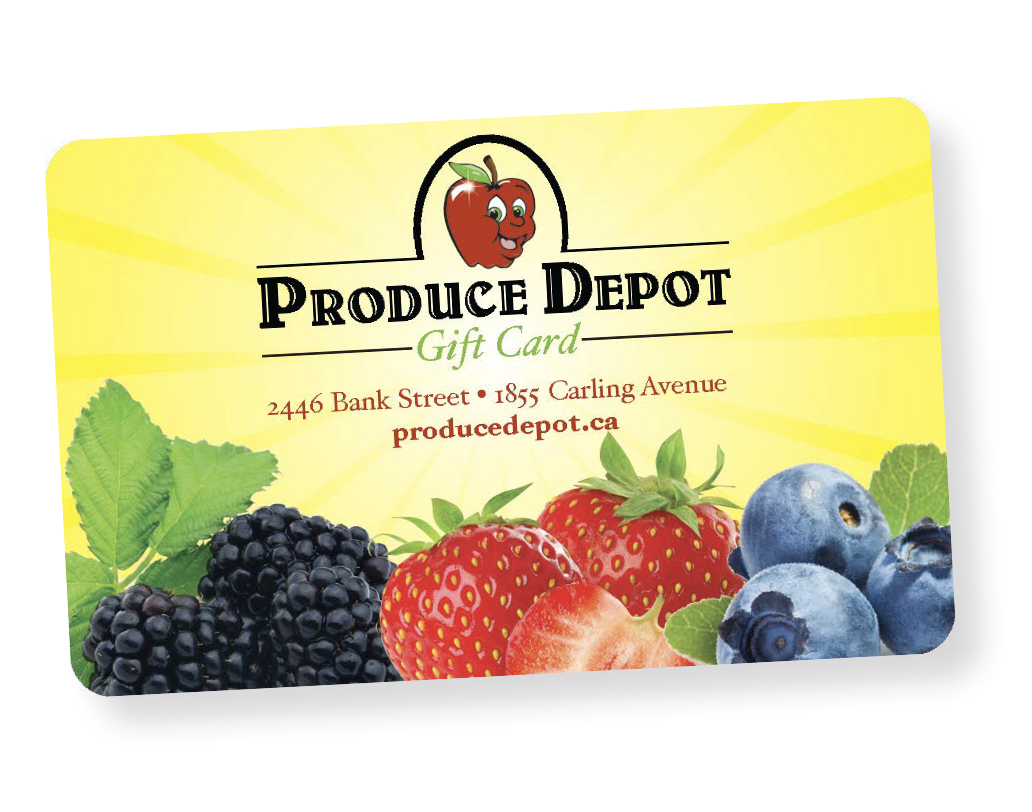 © 2023 All rights reserved PRODUCE DEPOT - OTTAWA WEB DESIGN BLACKIRON AGENCY