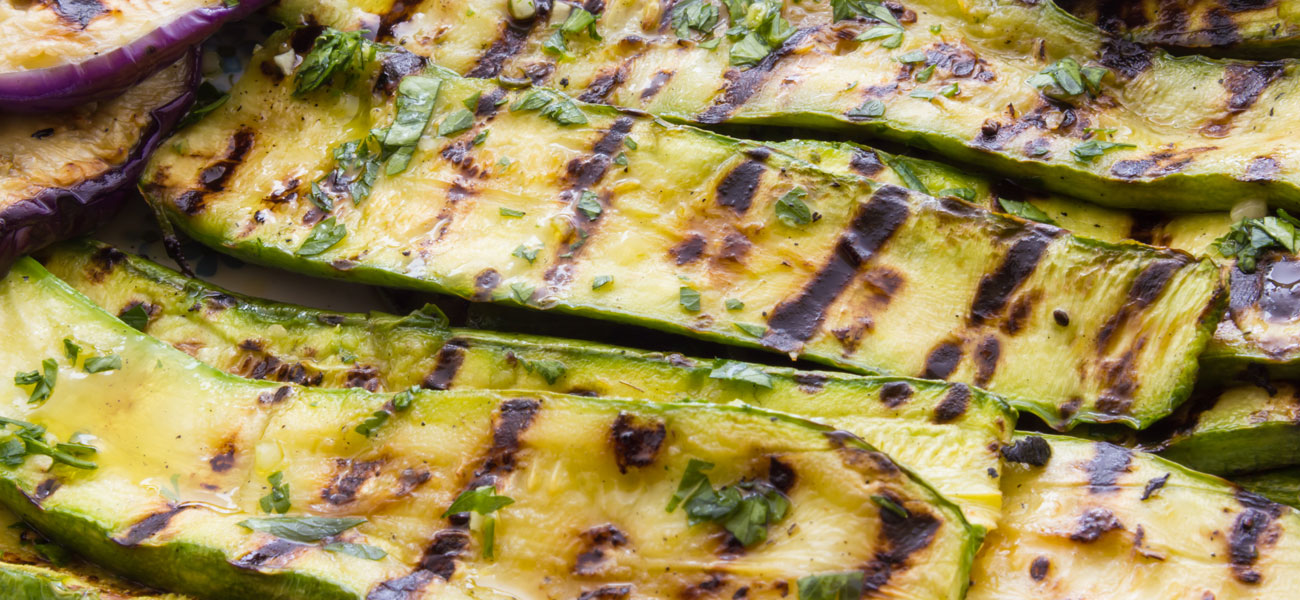 content-produce.php
Zucchini Recipes
Entertaining Ideas
Ingredients
Instructions
Stuffed Whole Zucchini
Remove the flesh of zucchini with an apple corer and place in a glass bowl. Add cooked rice and herbs with some sea salt and freshly ground pepper. Fill the hollowed zucchini with this mixture and bake in a 350 F oven for 30 to 45 minutes.
Quick Zucchini
In a sauce pan, add a couple of tablespoons of olive oil and then add 3 1/2 cups diced ripened tomatoes, 2 to3 cups diced zucchini, a couple of cloves of garlic, minced and just a pinch of dill. Cook this over medium to low heat for about 20 to 30 minutes. Enjoy with bread or as a side dish with hot steamed basmati rice.
Stuffed Boats
Take 6 white zucchini and cut them in half lengthwise. Scoop out the flesh and mix it with ½ cup fresh Italian parsley that has been chopped and add 1 tablespoon chopped fresh oregano, ½ cup freshly grated parmesan cheese and 1 egg that is well beaten. Mix these ingredients well and fill the zucchini halves with this mixture. Bake in a 350 F oven for 30 to 40 minutes. Makes 12 boats.
Baked Zucchini
Cut about 3 white zucchini into slices. In baking dish place a couple of tablespoons of butter. Arrange zucchini slices along with 2 or 3 ripe tomatoes that have been sliced. Layer the zucchini and tomatoes in the dish and sprinkle ¾ cup of grated skim mozzarella cheese in between the layers of vegetables. Top with ½ cup of freshly grated Parmesan cheese. Bake it in 350 F oven for an hour. Remove and serve.
Grilled Zucchini
Are you looking for a quick dish that's very easy to prepare? Just drizzle some olive oil on white zucchini slices cut in half lengthwise. Sprinkle with sea salt, pepper and some freshly chopped herbs such as basil or parsley. Sprinkle with some lemon juice. Grill these slices until they turn soft and crisp.